When you walk up the hill linking the Bosphorus to Emirgân woods, Atlı Köşk (Equestrian Villa), welcomes you under its current name Sakıp Sabancı Museum. Throughout history, Equestrian Villa has been a residence for many statesman and families. It took its name from the bronze horse sculpture which Hacı Ömer Sabancı bought in an auction and put in front of the house.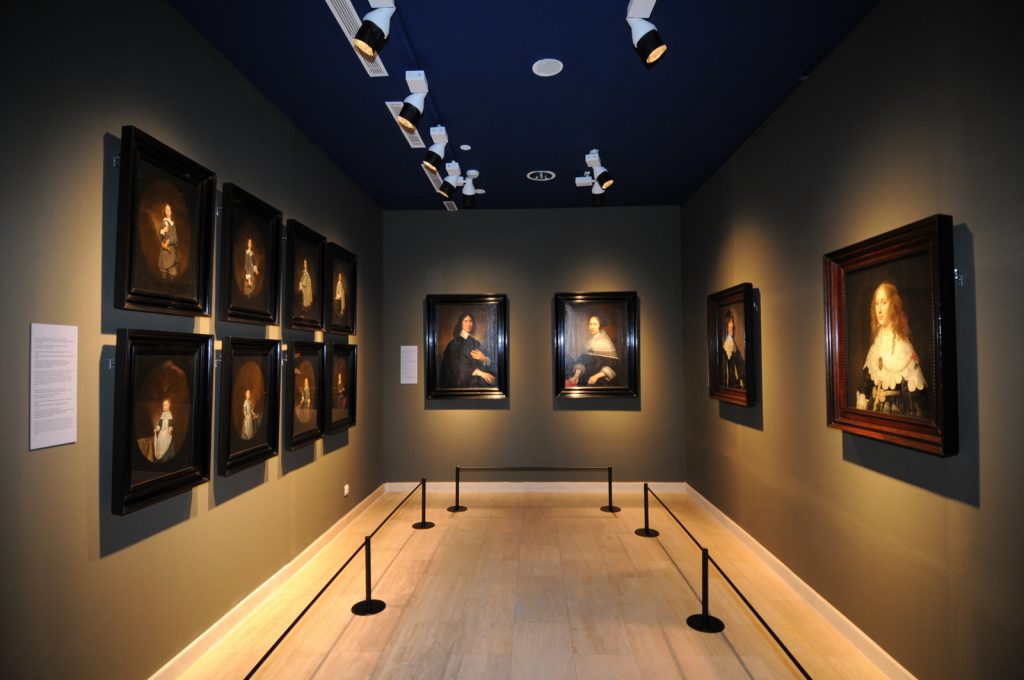 istanbul-sakip-sabanci-museum-interiorToday, Sabancı Museum exhibits a rich collection of drawings from the 19thand 20th centuries as well as invaluable hand drawn works. The collection of over 400 hundred calligraphic works is exhibited in the first floor, which which shows the scope of Ottoman calligraphy over its 500 years of history.
In the drawing collection of the museum there are Ottoman and Turkish artists such as Osman Hamdi, Nazmi Ziya, İbrahim Çallı, and Fikret Mualla. There are also the works of European artists such as Fausto Zonaro and Ivan Ayvazoski who had lived and worked within the borders of the Ottoman Empire or had been especially assigned by the empire.
At the same time, the museum hosts exhibitions from both Turkey and around the world. Recently art lovers have had the chance to see work by the famous painter Pablo Picasso.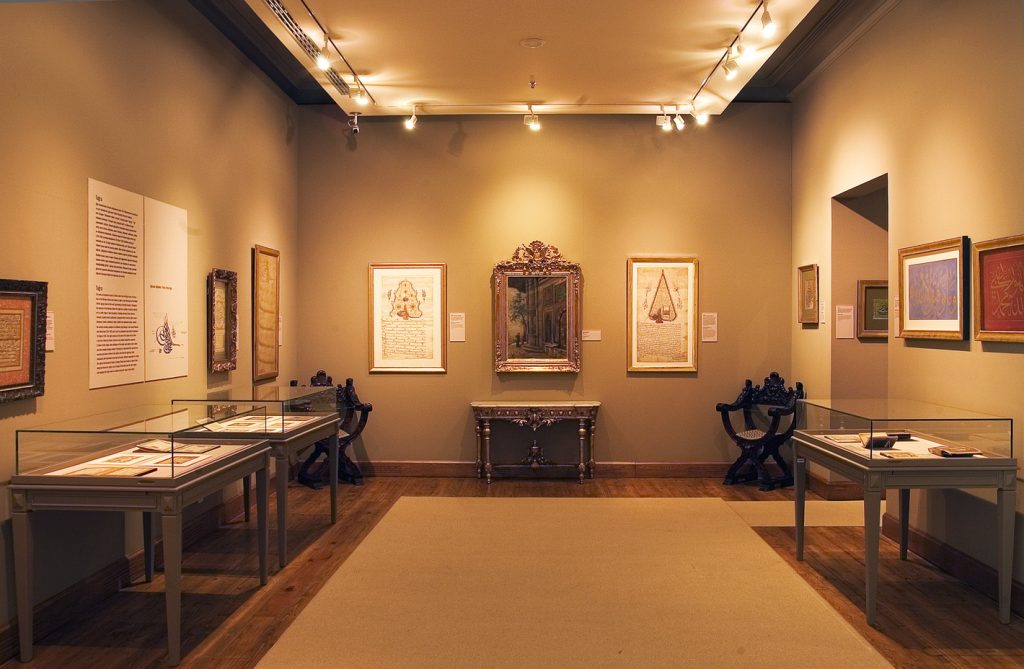 Except for Monday, you can visit the museum Tuesdays, Thursdays, Fridays, Saturdays and Sundays from 10.00 to 18.00, and Wednesdays from 10.00 to 22.00. On Wednesdays admittance is free of charge.
Source: www.istanbul.com