If you want to move away from the city's chaos, go to a suburb near Istanbul for a small vacation and relax by swimming in the blue sea and sunbath lying on the sand. Rent a car and go to the beach!
Beaches of Istanbul
Public Beaches
Public beaches are either admission free beaches or charge its visitors a small fee. They are the most prefered ones. Especially day trippers' best choice! Here's some public beaches...
Yeşilköy Çiroz Beach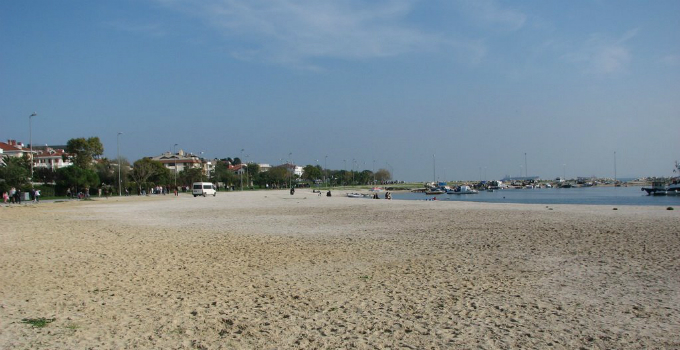 Yeşilköy Çiroz Public Beach is consist of two sea inlets. It has 500 chaise longue and 500 umbrellas. And there is also music!
Address: Buketli sokak, Ziya Erdem Caddesi, 34149 istanbul, Türkiye
Poyrazköy Beach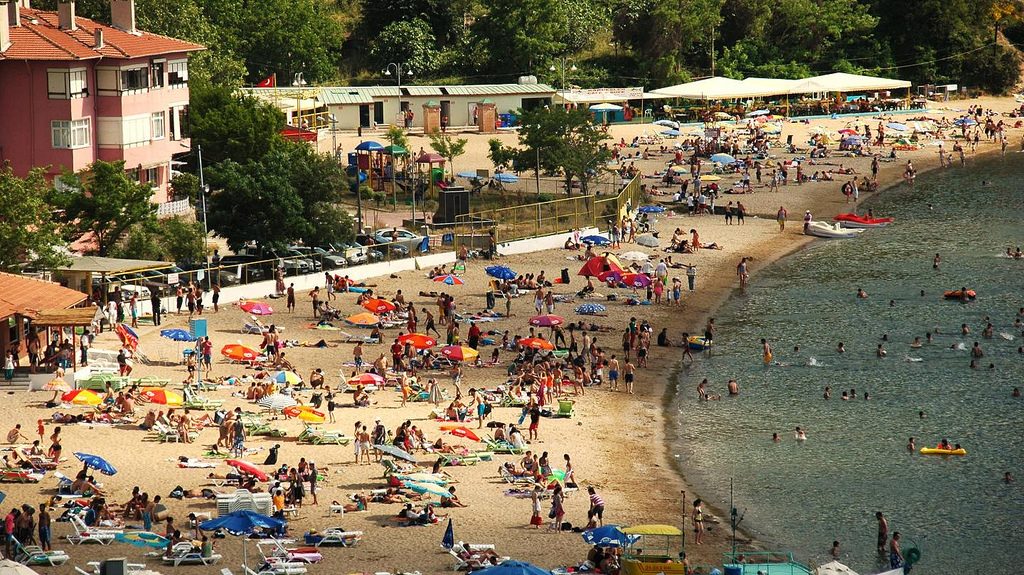 Poyrazköy Beach is located on the Bosphorus' exit. In there, you can always find free chaise longe and umbrella.
Address: Poyrazköy (Plaj Caddesi), Beykoz / İstanbul, Türkiye
Beykoz Küçüksu Beach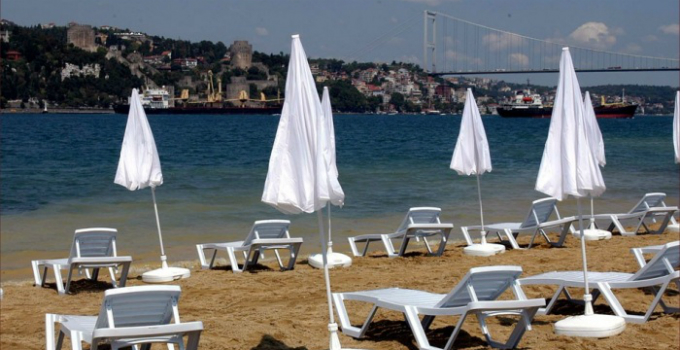 With its beatiful Bosphorus view, Beykoz Küçüksu Beach is providing 300 people to enjoy sea and sun.
Address: Küçüksu
Beach Clubs
When you pay a little entrence fee, you can have a beatiful "beach day" at this clubs. Here's some private beaches...
Baykuş Beach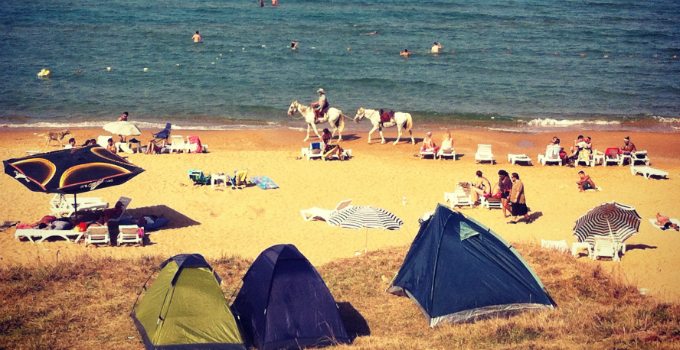 Baykuş Beach with it's cool water and delicious foods is the most prefered destination, especially by young Istanbulites. Additionally you can rent a tent and make camp in there!
Address: Sarı Çiçek Sok, Kısırkaya
Solar Beach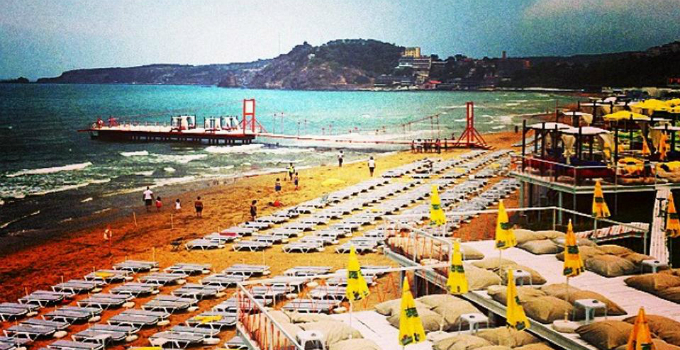 An Istanbul beach club classic, Solar Beach is at Kilyos. Solar Beach is the biggest beach club and open air performance center in Turkey.

Address: Kumköy Mahallesi Tatlısu Caddesi no /26 Kilyos Sarıyer
Ada Beach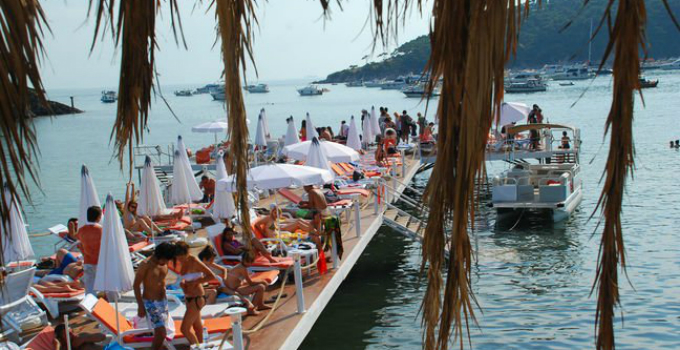 Ada Beach is at Heybeliada, one of the Prince's Islands. In there you can swim in the clean blue water and have great times. Ada Beach is located on Çam Limanı Sea Inlet so this beach has got natural beauty, too.

Address: Çam Limanı Koyu, Çam Limanı Yolu Heybeliada